Translizzle
This app is free, currently at version 1.0.1, and requires an iPhone or iPod Touch running iOS 4.2 or higher.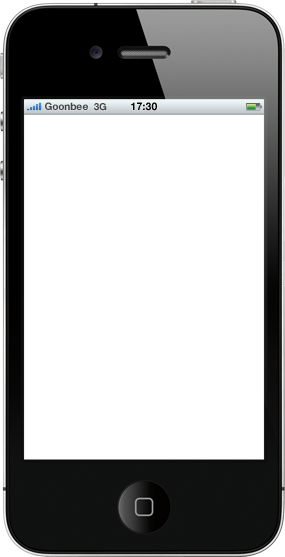 Supports many languages
Translizzle uses the Google Translation Engine under the hood so you get the best possible translation for a lot of language pairs.

The following languages are supported:
Afrikaans, Albanian, Arabic, Belarusian, Bulgarian, Catalan, Chinese Simplified, Chinese Traditional, Croatian, Czech, Danish, Dutch, English, Estonian, Filipino, Finnish, French, Galician, German, Greek, Haitian Creole, Hindi, Hungarian, Icelandic, Indonesian, Irish, Italian, Japanese, Korean, Latvian, Lithuanian, Macedonian, Malay, Maltese, Norwegian, Persian, Polish, Portuguese, Romanian, Russian, Serbian, Slovak, Slovenian, Spanish, Swahili, Swedish, Thai, Turkish, Ukrainian, Vietnamese, Welsh, Yiddish
Live Translation
Translation is done live as you type. There is no need to press any special "ok", "translate" or "go" button to initiate the translation. Why waste time?
Maximized screen real estate
The UI is optimized to display the content you want, and nothing else. So you can focus on the task of translation and not the distractions of a messy UI.
Landscape Mode
Use the big keyboard in landscape mode for faster typing.
Simple language chooser
Pick the languages you want quickly and easily.
Quick access menu
Easily summon the toolbar for quick access.
Own this app and are having trouble? Check out the support page.